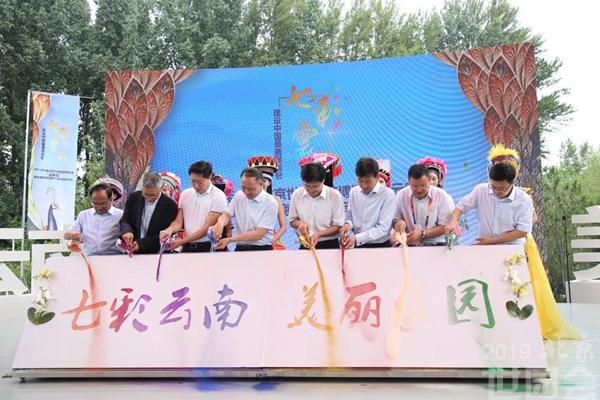 The "Yunnan Day" of Expo 2019 Beijing and Yunnan Business and Trade Promotion Fair were held on August 11. Yu Jianlong, Vice Commissioner of Expo 2019 Beijing and Secretary-General of China Chamber of International Commerce (CCOIC), Tan Guangming, Party Member of National Forestry and Grassland Administration, Zhou Jianping, Executive Deputy Director of Beijing World Horticultural Expo Coordination Bureau, Ren Zhizhong, Director of Yunnan Forestry and Grassland Administration attended and addressed the ceremony.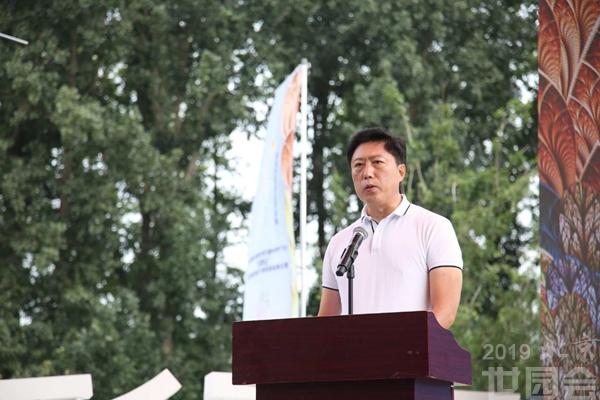 Yu Jianlong noted, in recent years, Yunnan Province has practiced the concept of "lucid waters and lush mountains are invaluable assets" and strived to be the forerunner of ecological civilization, in a bid to achieving green development in Yunnan's economy and industrial upgrading.
"Yunnan Province shall feature its achievements in ecological development, vividly present its unique and charming culture, make friends, cooperate with others, and promote harmony between economy and society," he added.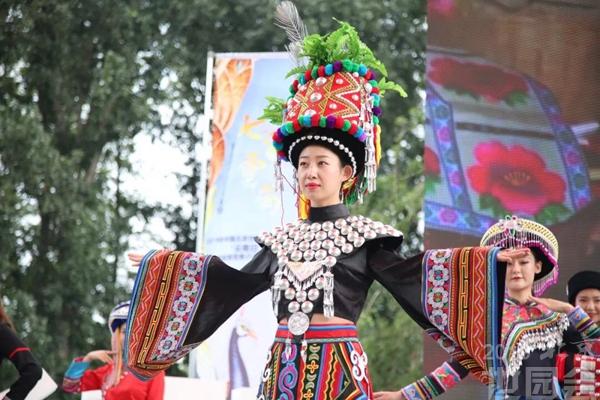 The "Yunnan Day" lasted for three days, during which a series of exhibitions were held, including "Yunnan Tea", "Yunnan Coffee", "Yunnan Vegetable" and "Yunnan Fruit" show. Intangible cultural heritage exhibitions like folk handicrafts, black copper run through with silver handicraft, ethnic costumes and embroidery; as well as the performance of the ethnic musical "Colorful Yunnan" and the first large-scale acrobatics about environmental protection "Fantasy Forest" were held.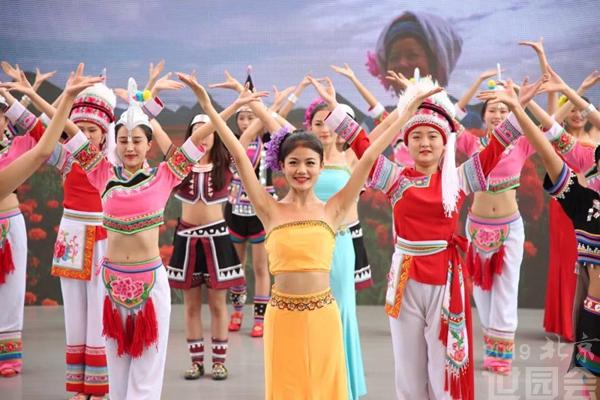 (Photo source: official website of Expo 2019 Beijing)