The "Tongliao City Day and Jarud Banner Day" of the Expo 2019 Beijing kicked off in Beijing on August 7. Zhang Huijuan, Vice Commissioner of the China Pavilion of Expo 2019 Beijing, Zhao Changqing, Deputy Mayor of Tongliao Municipal Government, Wang Chuncheng, Deputy Director of Beijing International Horticultural Expo Coordination Bureau, and a top official of Jarud Banner attended and addressed the ceremony.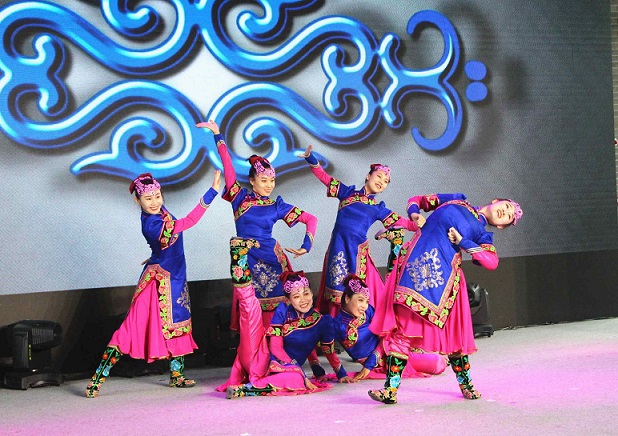 Zhang Huijuan said, the "Tongliao City Day and Jarud Banner Day" features plenty of activities in various forms, which provides an important platform for Tongliao City and Jarud Banner to display natural landscape, strengthen cultural exchanges, and enhance international economic and trade cooperation. It was also a window for people from across the world to get a glimpse of Tongliao.
Art performances, cultural tourism promotion, fashion show, Inner Mongolian traditional medicine promotion, cattle industry promotion and other activities were also held.
(Photo source: official website of Jarud Banner government)