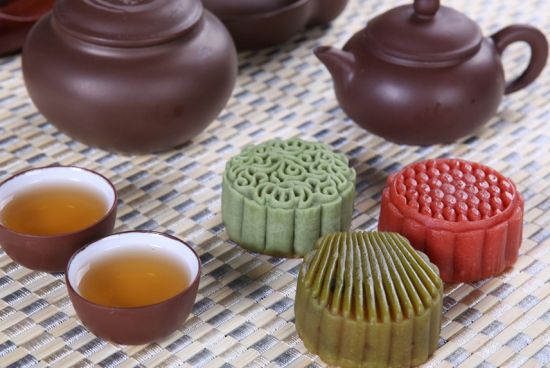 Companies in Guangdong province, hometown of many overseas Chinese, have exported nearly 1,300 tons, worth $10 million, of moon cakes this year, which represents a slight increase year-on-year.
They have largely wrapped up their moon cake export this year, with Mid-Autumn Festival falling on September 8 this year and taking into account the transport time, according to Guangdong Entry-Exit Inspection and Quarantine Bureau.
One of the largest moon cake exporters in Guangdong, Likofu Food Co of Guangzhou Restaurant Group has exported more than 100,000 boxes of moon cakes, mainly Cantonese-style ones.
Guangdong moon cakes were exported to 19 countries and regions, with North America taking up more than half of exports because of larger Chinese population.
Entry-exit inspection and quarantine bureaus in Guangdong have been conducted to help companies meet food standards in overseas markets.
SOURCE:Chinadaily.com.cn